My name is Sinéad Parker, but my nicknames are Tana and Billy. I play rugby for the Markham RFC. I play at lock and loosehead prop. (normally I only prop for 7s tournaments though.) I was born in Wellington, New Zealand and now live in Canada. I love rugby and that's how this website came into existence.
E-mail me with Comments or Suggestions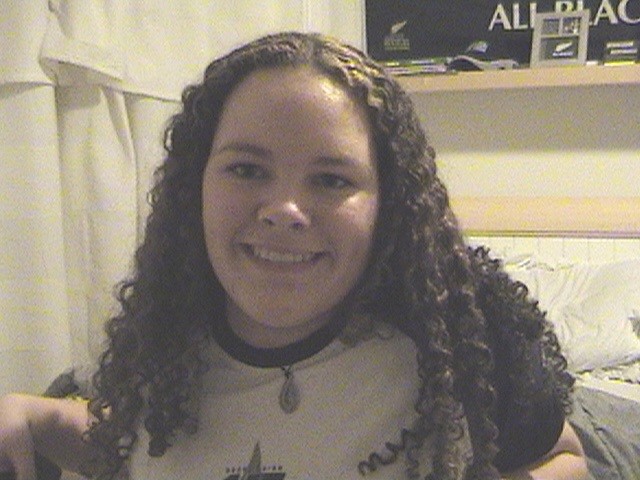 A picture of me, as I was asked so nicely...