Whoops...Anthony Collela loses his shorts.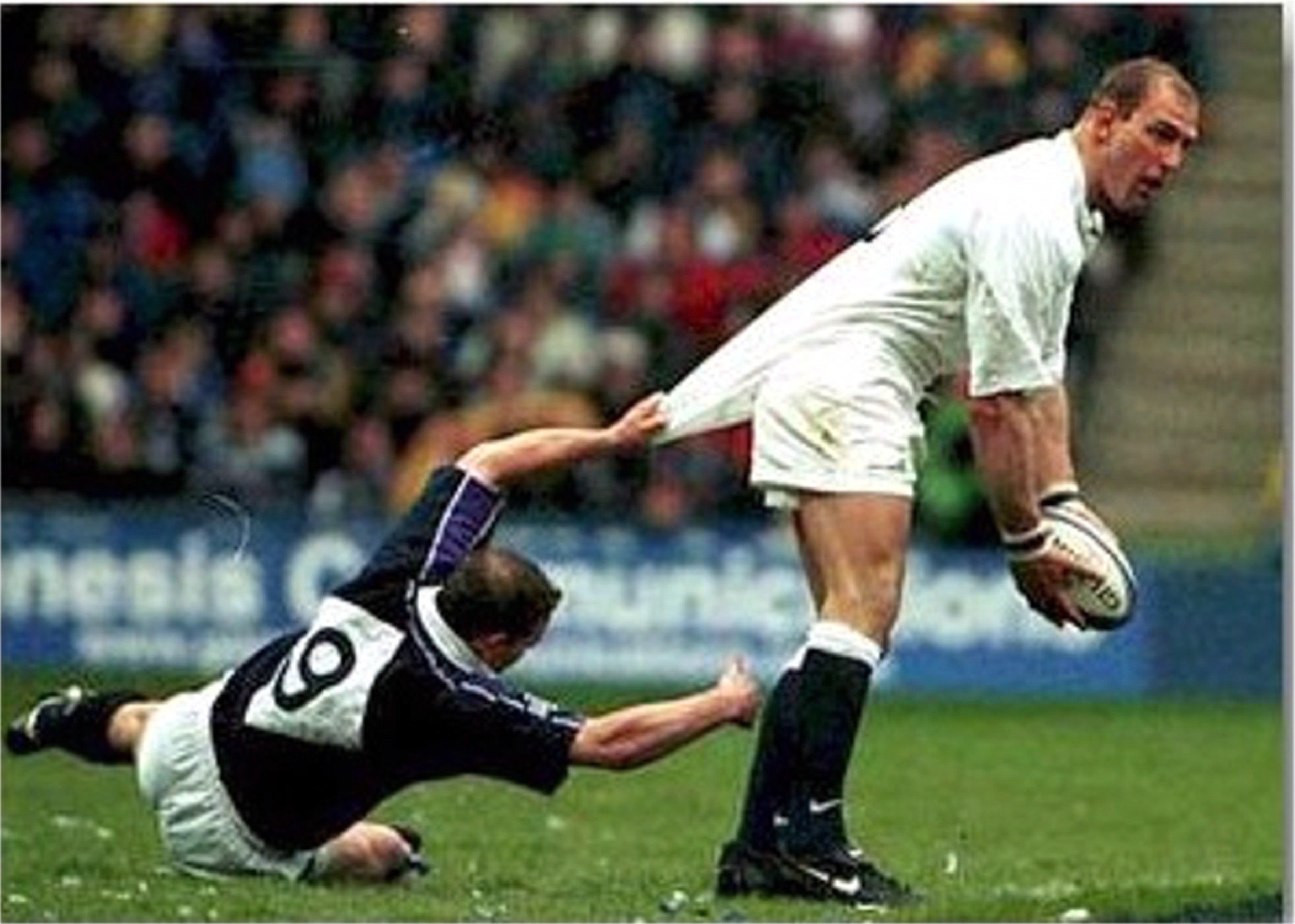 Hey, do you mind!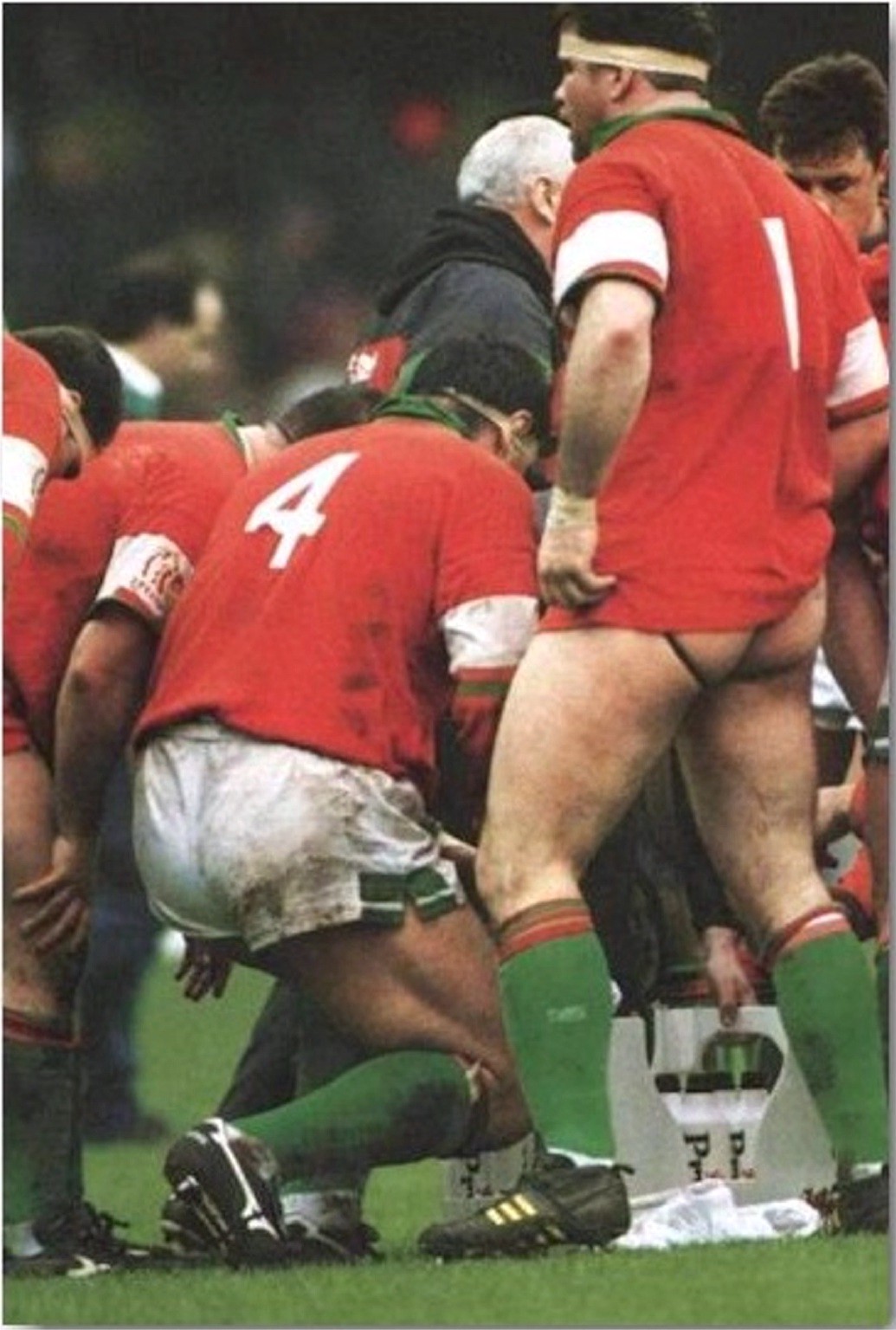 A quick change of shorts on the part of the Welsh prop does not go unnoticed...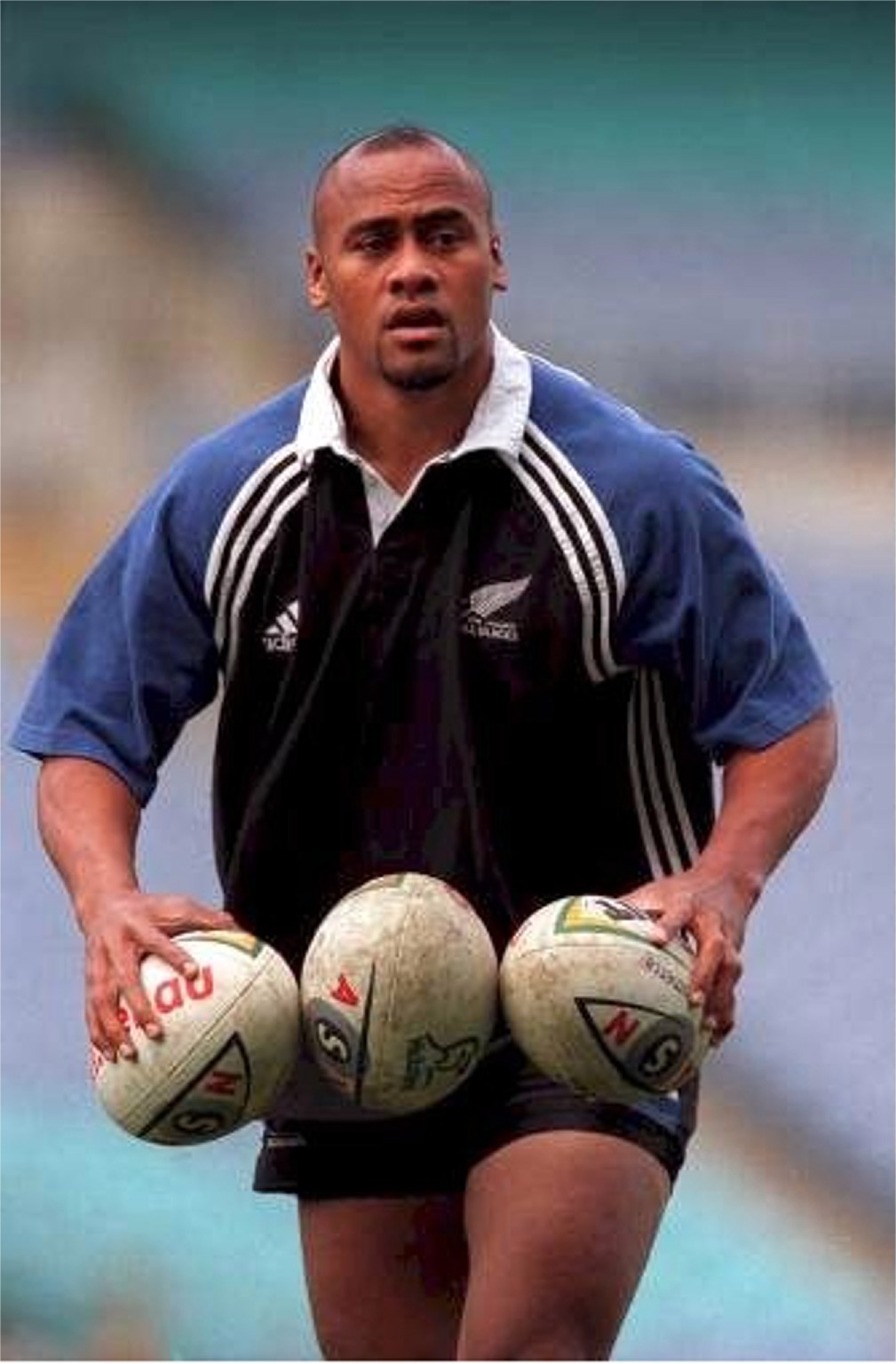 Maybe he's related to Dr. Evil?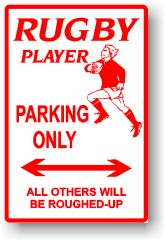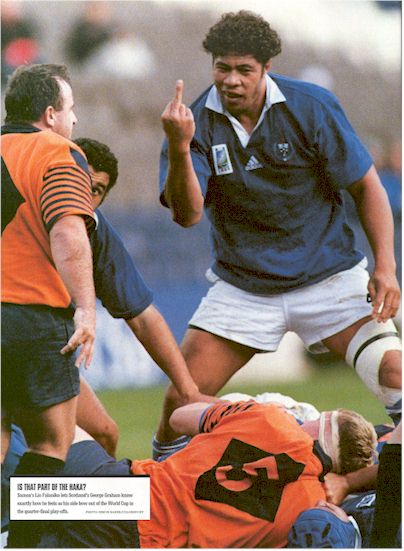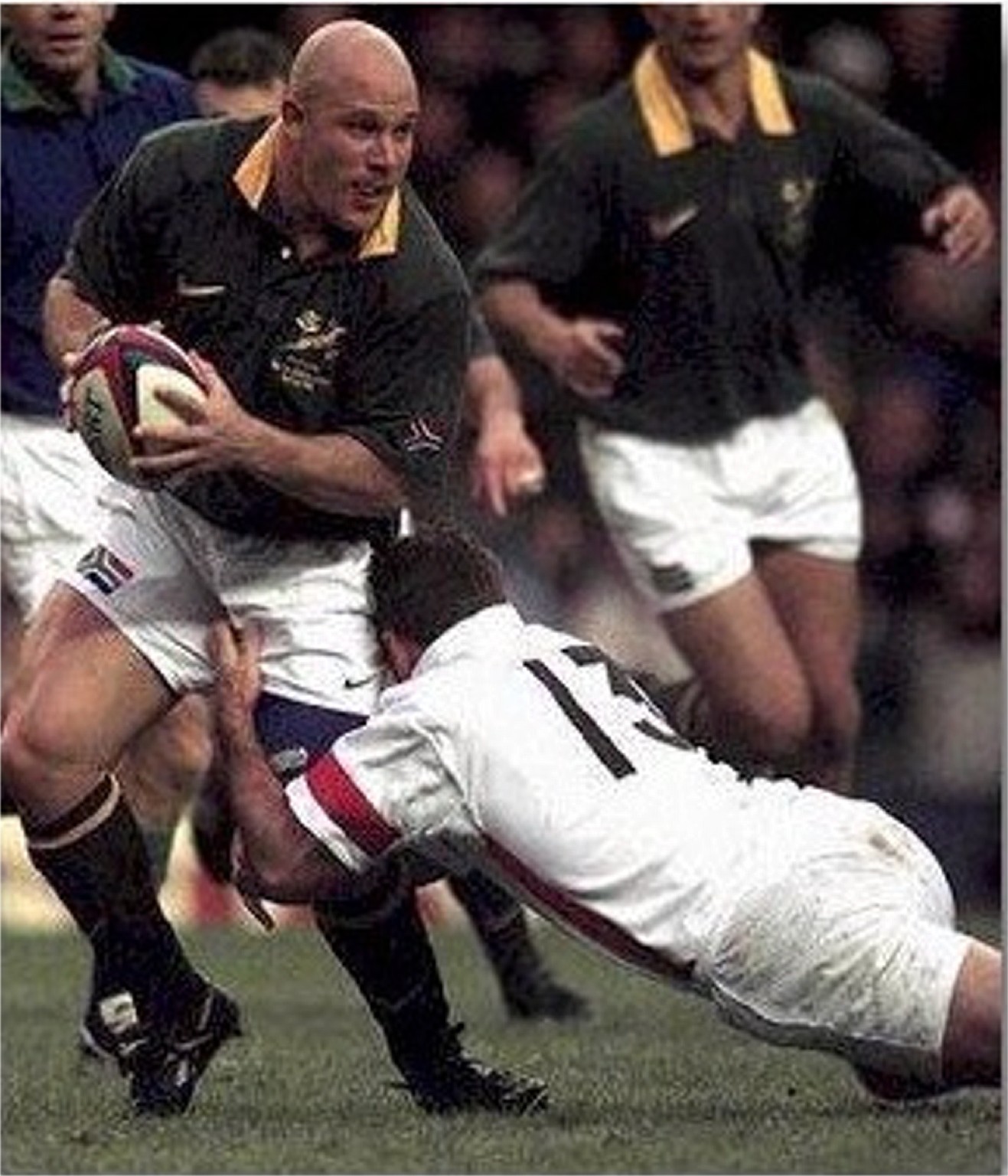 I'm telling' ya Hannah....gotta watch out for those Poms!!!
I thought Merhts was a nice bloke...hmmm.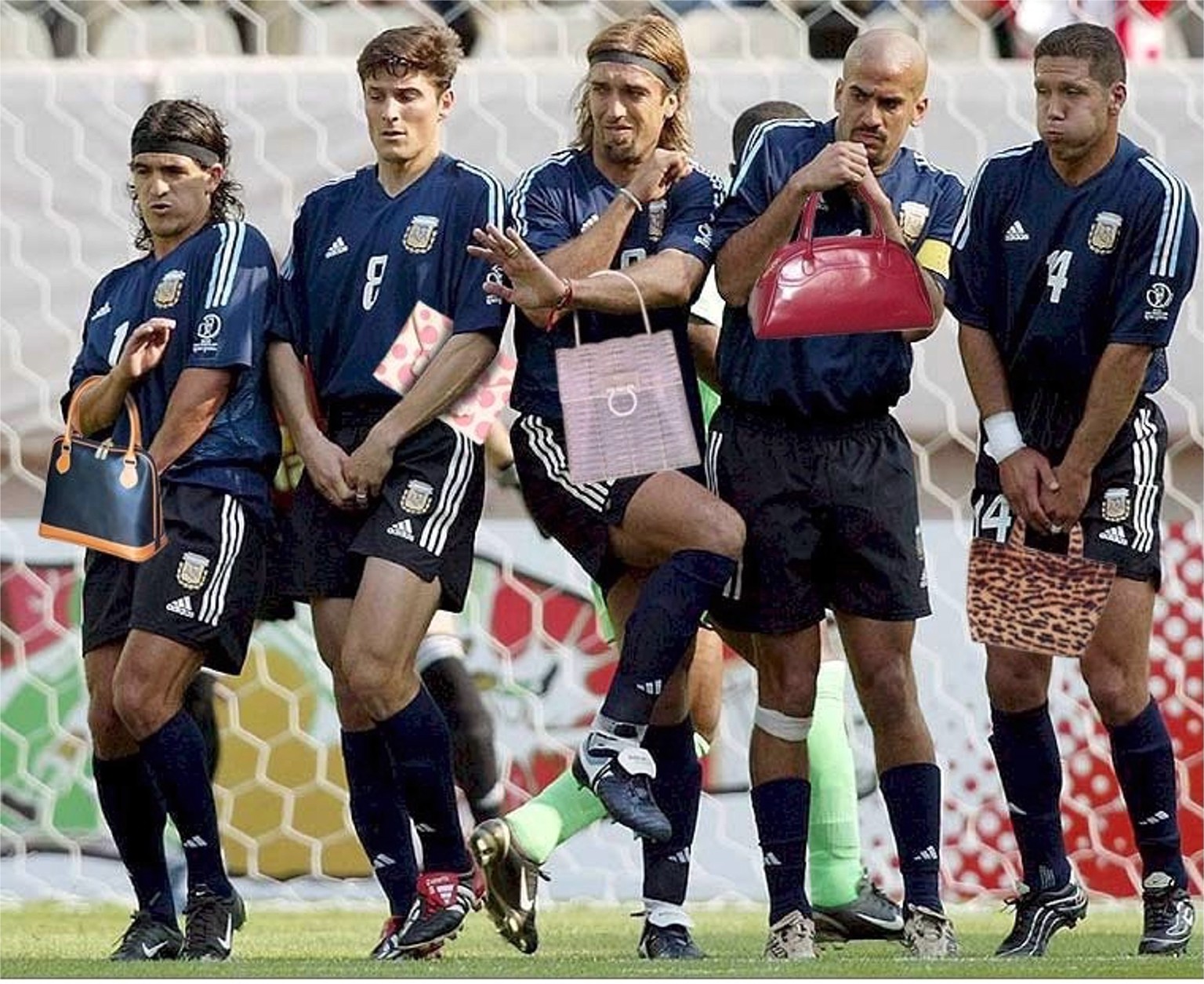 A Kiwi perspective of the Soccer World Cup.
The scrum can get pretty friendly sometimes...
Thank God Mum can't accuse me of that!
Ewww.
Gross.